Welcome to Jeeves Poetry Page
I am sorry to say that this page will no longer be updated. My pen has run dry forever, as my inspiration for writing has died. I have recieved thousands of visitors to this site, and hundreds of emails. I thank you all for your support, and it pains me deeply to stop. Even still, life moves on, as I am morbidly learning.
I leave you with a cheerful face, and even though I will never get to be a part of your life directly, I hope I have influenced it in some way.
I have several pieces unfinished, if you would like to read them, I can post them, but they will never be finished.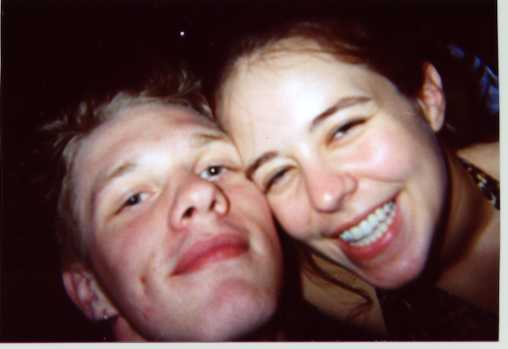 Jeeves